Put Your Brand to Work: Build an Architecture for Engagement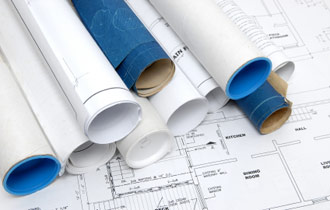 [Originally posted at Marketing profs]
You've done your homework and designed a strategic brand program. You've found insight through research, learned what makes your constituents tick, established a strong brand foundation, developed a framework for messages, and evolved a system for visual expression—all necessary to help your organization realize its goals and vision.
Now it's time to build.
An Architecture of Action
So how do you translate your planning and strategy into tactics that drive desired outcomes?Although you can define your brand in a corner conference room, it doesn't really exist unless your constituents "get it."
For that to happen, you need communications—both outbound and inbound, articulated and acted out. And those communications must address the needs and opportunities presented by target communities; they must help people see their personal brand in the context of your corporate one; and they must get the right information to the right people, in the right format, at the right cost, at the right time.A "communications architecture" is your best tool for planning and then executing the communications most likely to achieve those goals—and eliminating the ones that aren't.
Continue reading at Marketing profs >>