About nine months ago the Drama Queens played a show at the Cantab Lounge in Central Sq. Cambridge. After the show Brandon, Buzzell, Cindy, Angie, and I were walking to go get pizza and we started talking about ferocious gustation and ingestion. You know, that sweet moment when you have that pizza in front of you and you know you are going to destroy that helpless little cheese disk. This song is about that moment.
Funny quotes from the conversation:
I know we just met, but I am gonna destroy you.
You can't love me back, but for tonight it will do.
You are probably really nice, but I am gonna have to do this- OK?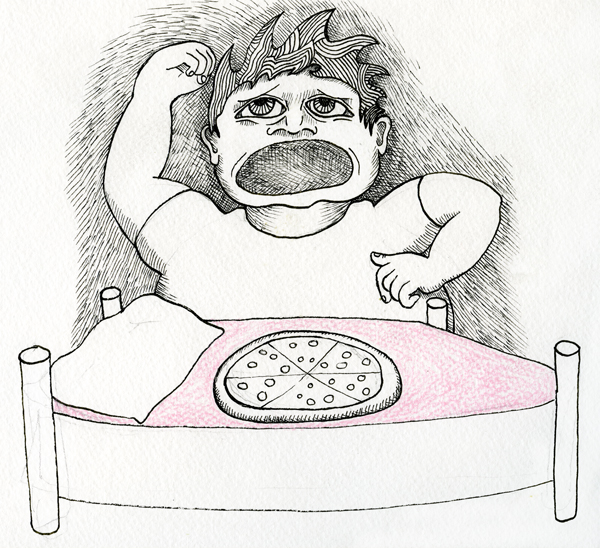 This song was taken hostage by my new combo of effects pedals and keyboards.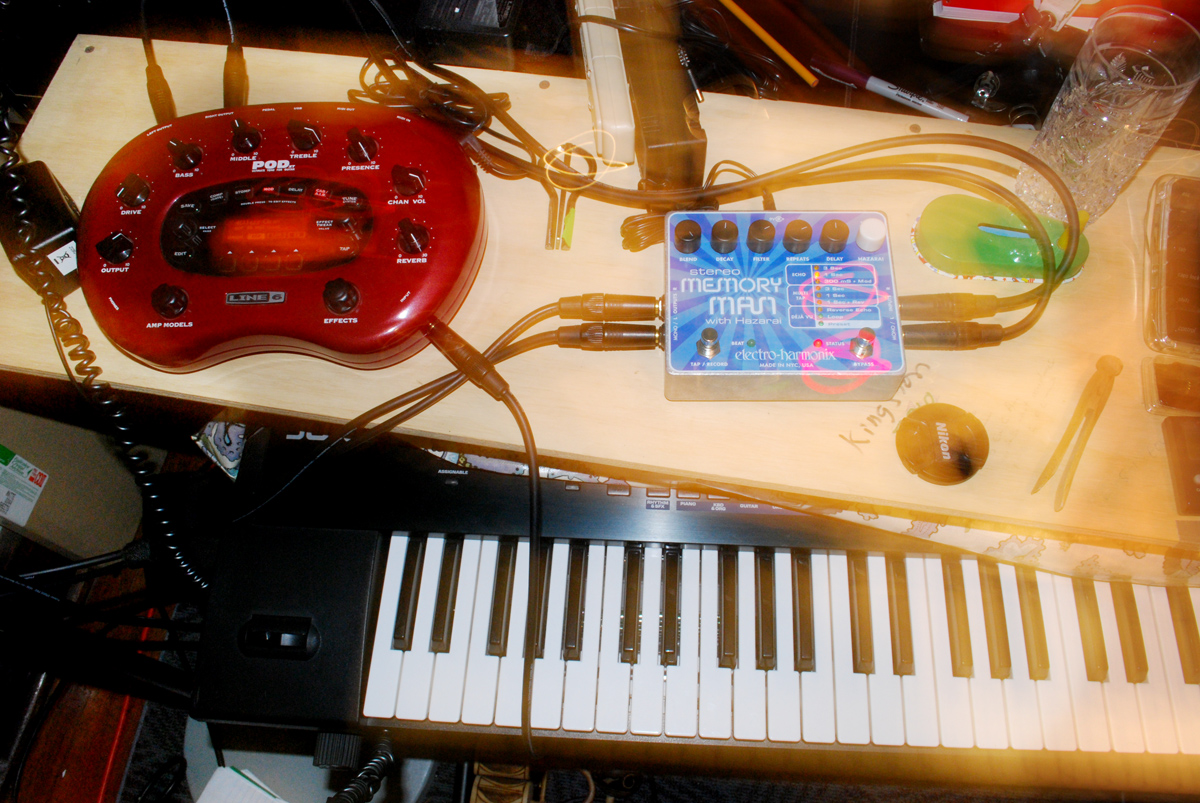 Podcast: Play in new window | Download