My new album Cyclops is almost ready for release! The release date is DEC 13th! So to take a break from things I still have to do for the 10″ record and animated video I thought I would take a second and reflect on this last year. For some reason this group of songs on Cyclops, at least in my head, seemed to coalesce around fantasy and people that get caught up in ideas. Many of these songs describe people who are overwhelmed or captivated by a fantastic narrative. A Cyclops makes an appearance in one song (more on that in a later post)- and it seemed to make sense to me to have these songs wrapped up in this mythical figure-the cyclops- so that is what I titled the album.
Here are a couple of stills from the video I am working on for Code of Fishermen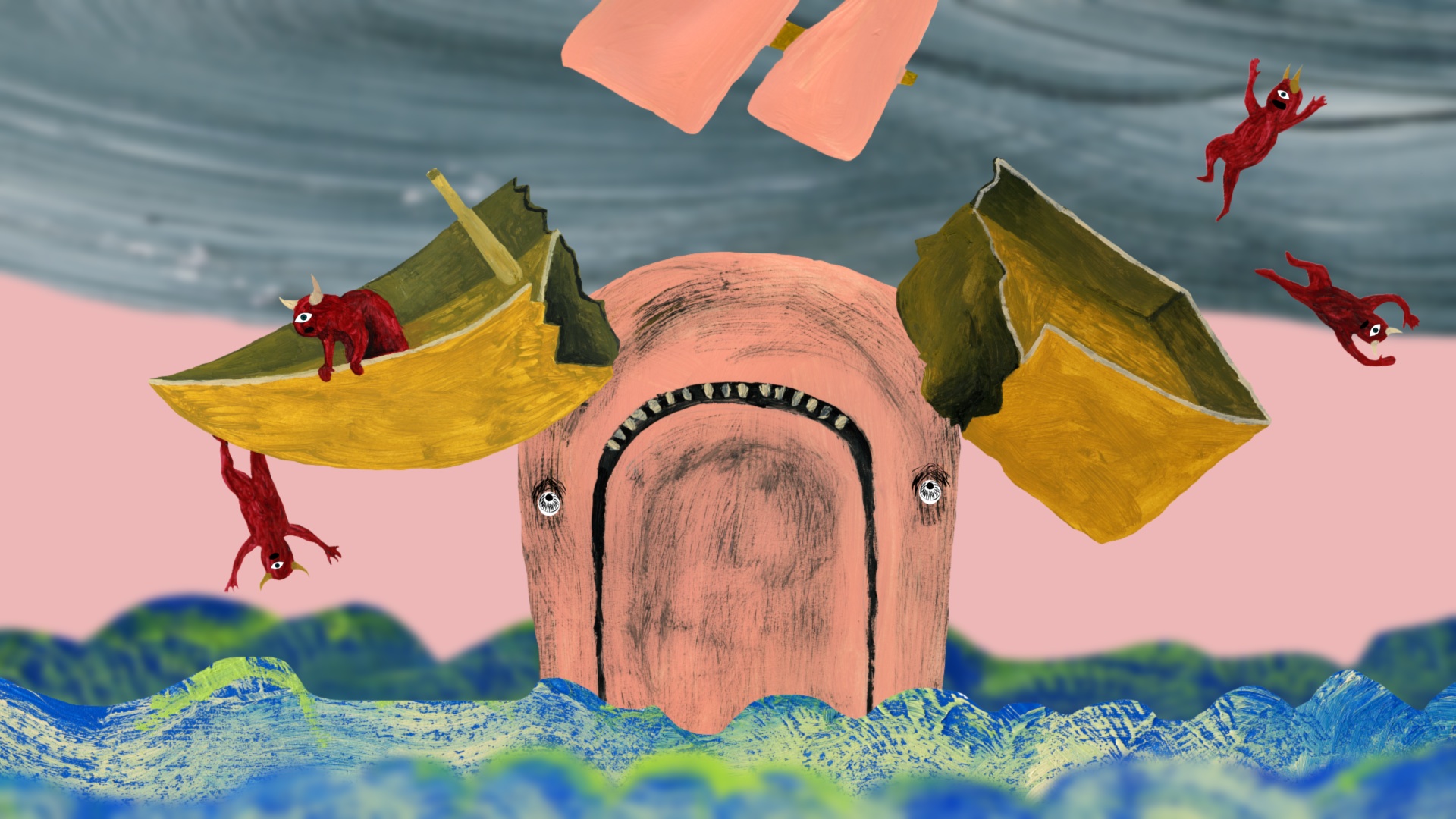 A falling Cyala (group of male cyclops-es)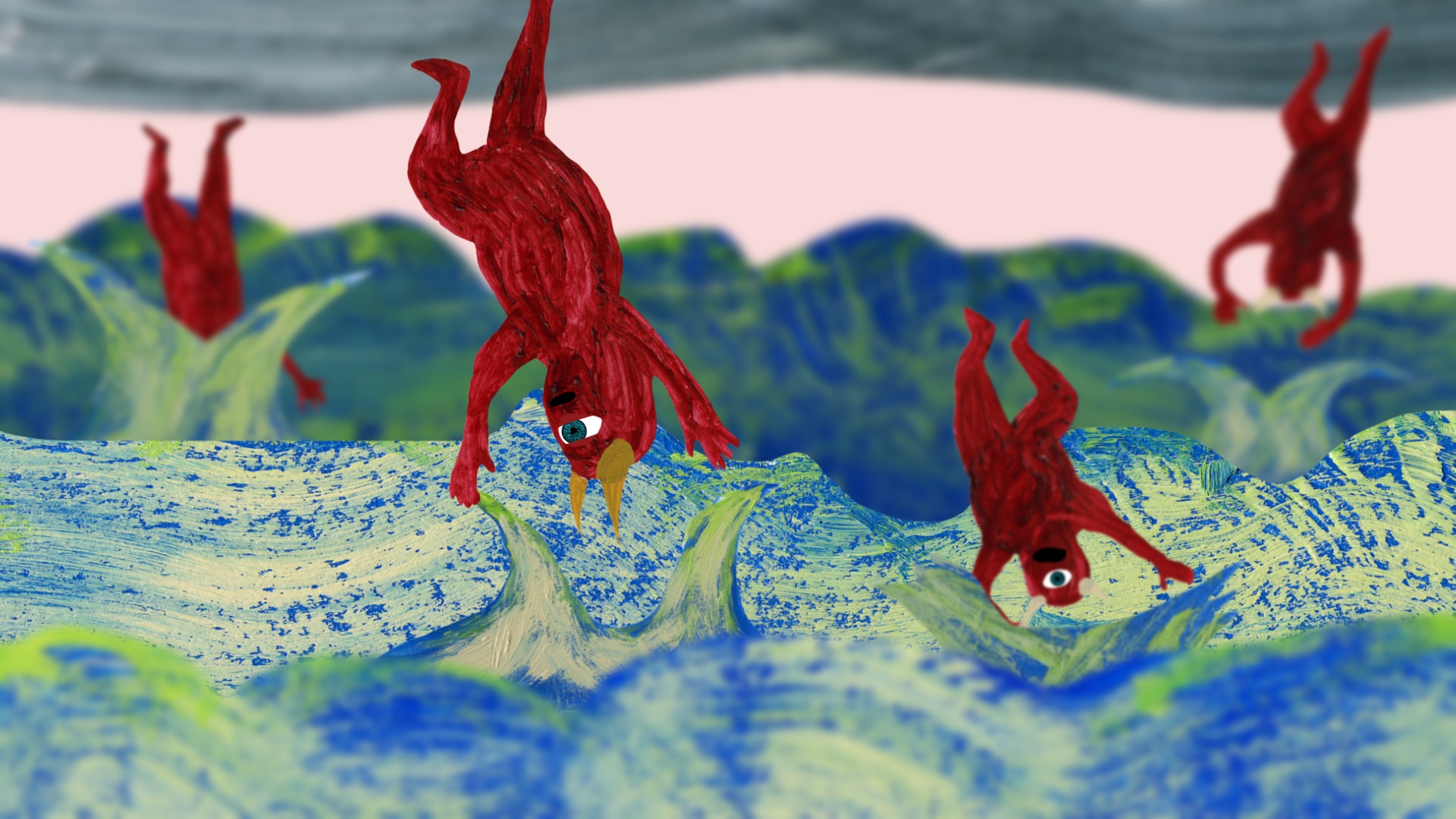 2011 presented a fair amount of challenges. It was a year fraught with peril and peppered with scurrilous characters bent on destroying all that is good. Here is a song about a man on the verge of making some really bad life choices, just because he was bored and scared of growing old. This song did not make the cut this year (it was not finished by the time I was editing for Cyclops- and is now different from this version).
Podcast: Play in new window | Download